Today we went on a road trip to Hilo.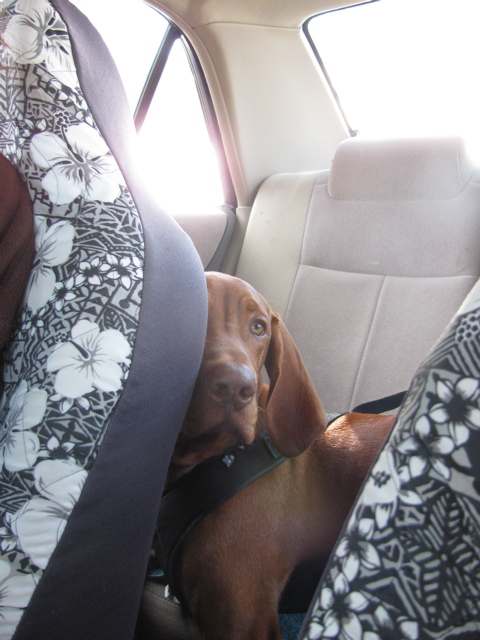 The Alpha's wanted to see the dog show, but I couldn't go because I was not 6 months old yet. I stayed at a nice persons house. It was fun anyway, because I got to hike Pu'u Hulu Hulu at the top of the saddle road.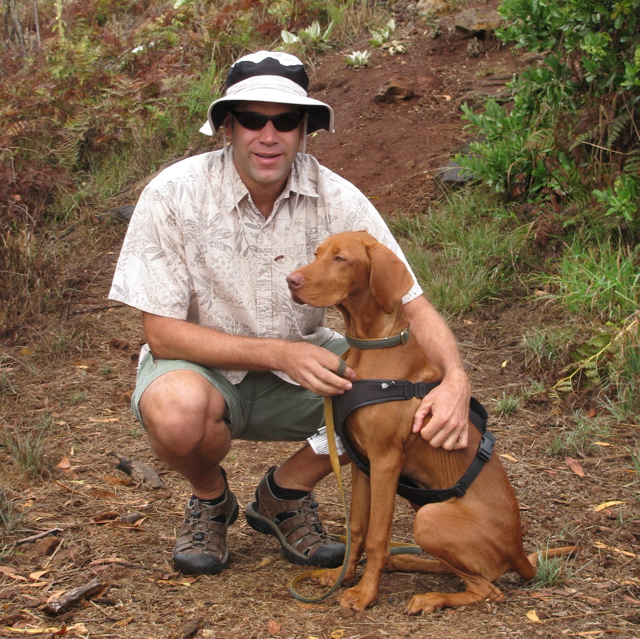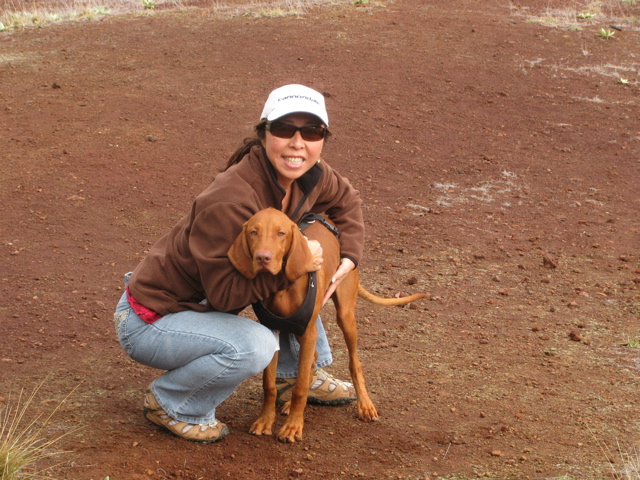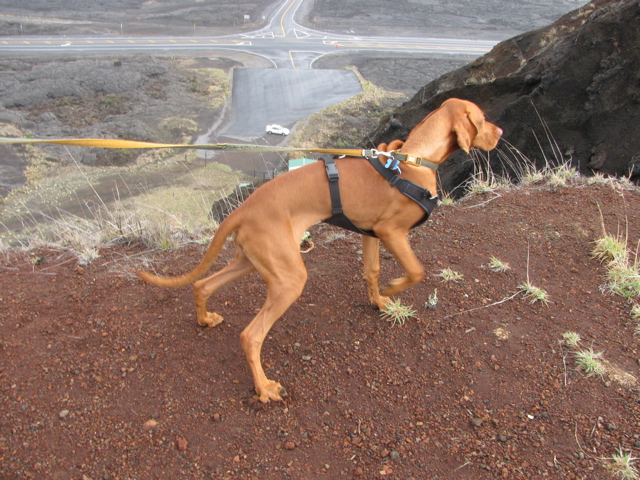 I also got to stretch my legs on the way home by Volcano National Park.