Hope you all had a Merry Xmas!
After being jealous of seeing all those great "Christmas & Winter Photo Competition" images from the Northern Hemisphere crowd on the Vizsla Forum, Alpha promised to take me to the snow. Except I live in Hawaii… So after a ninety mile drive to a final elevation of 13,700 ft in a cramped Toyota regular cab 4×4 pickup with two humans…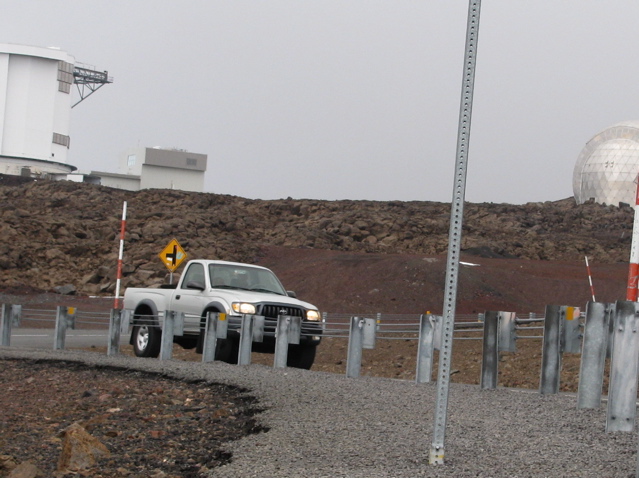 We reached the top of the mountain!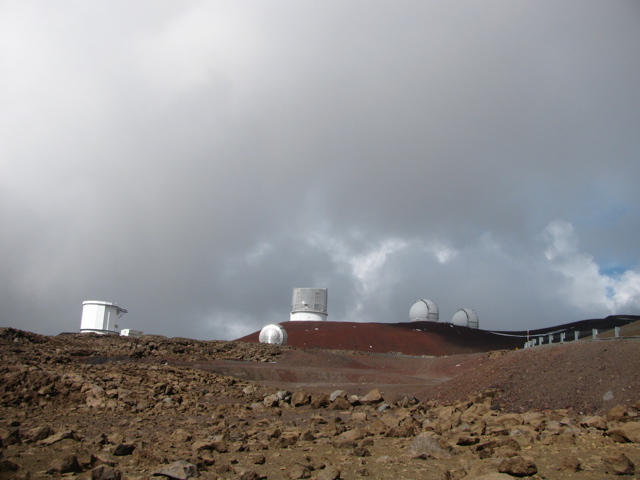 We looked for the snow to the right…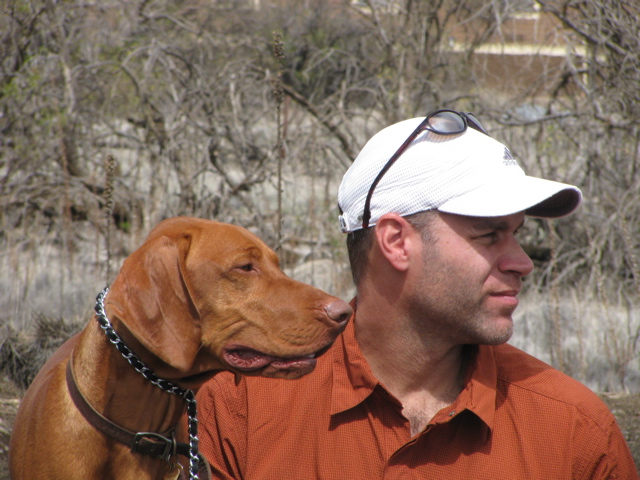 Then we looked to the left…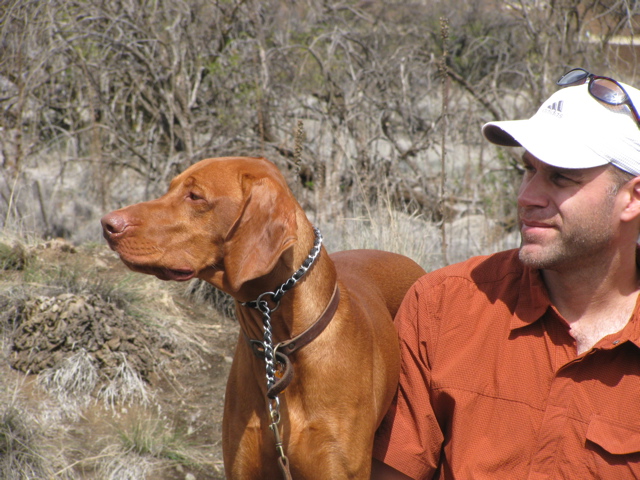 Then back to the right. Hmmm where is the snow???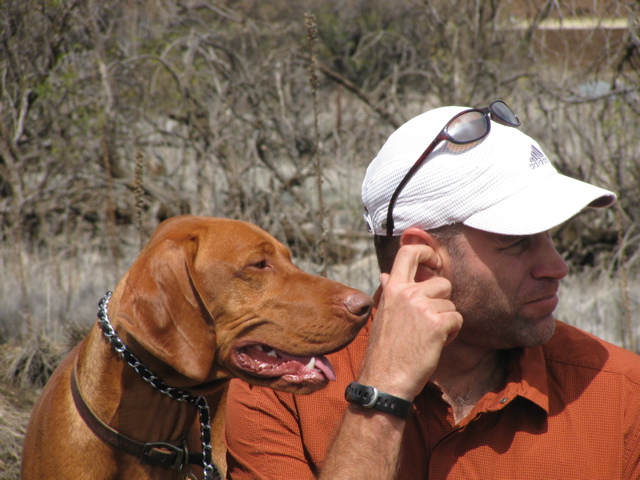 And then we found the snow in Hawaii! Not much, but it was there on Xmas Morning.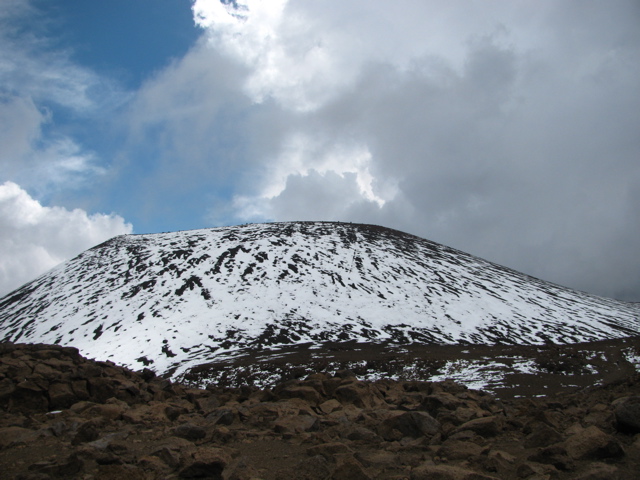 I've never seen the stuff before and it was cold but lots of fun!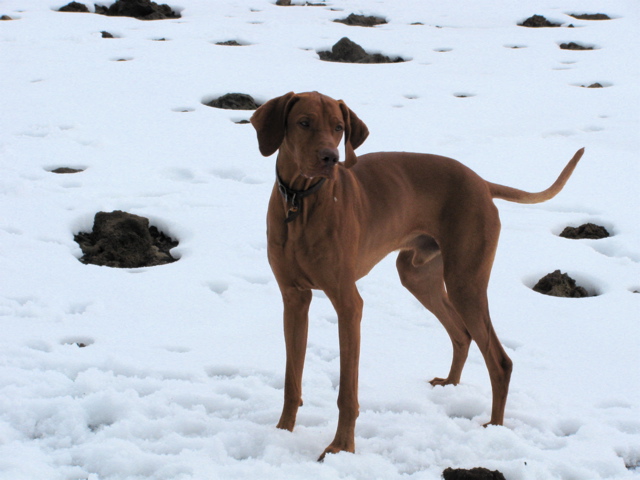 I ran in it…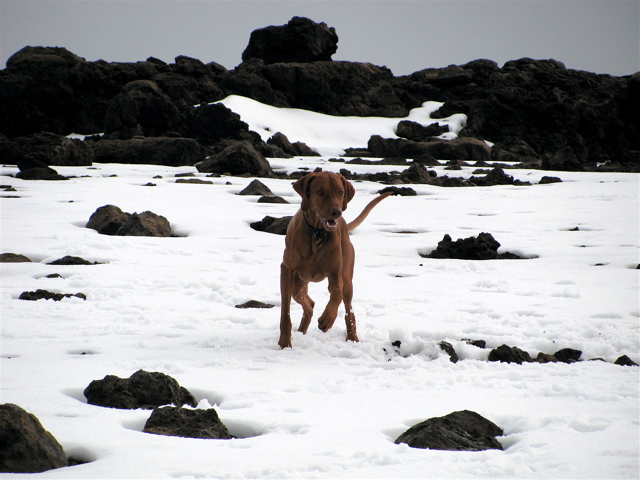 and ran some more (it was cold, how else am I supposed to keep warm)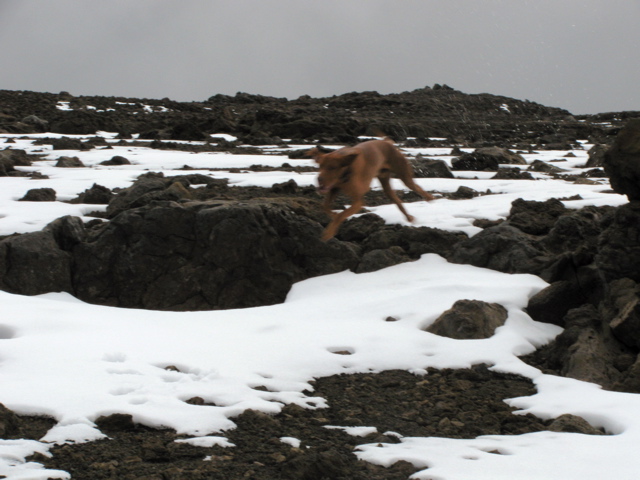 Eventually we came down the mountain and explored the 9,000 ft elevation with Alpha. Lots of great Franklin bird smells…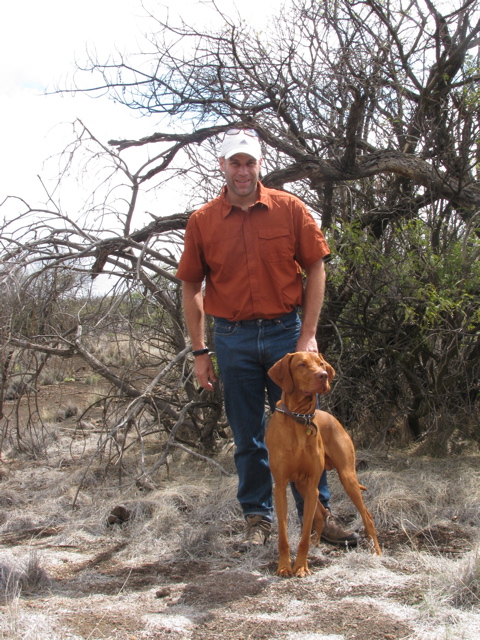 And then explored the 7000 ft elevation where I smelled and ate the long grass amongst the Koa trees…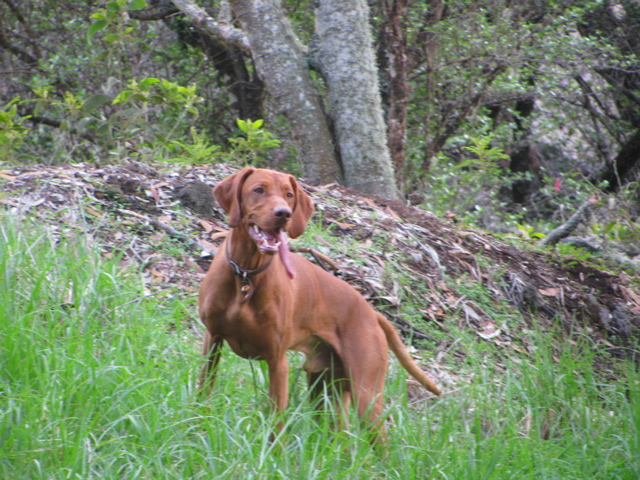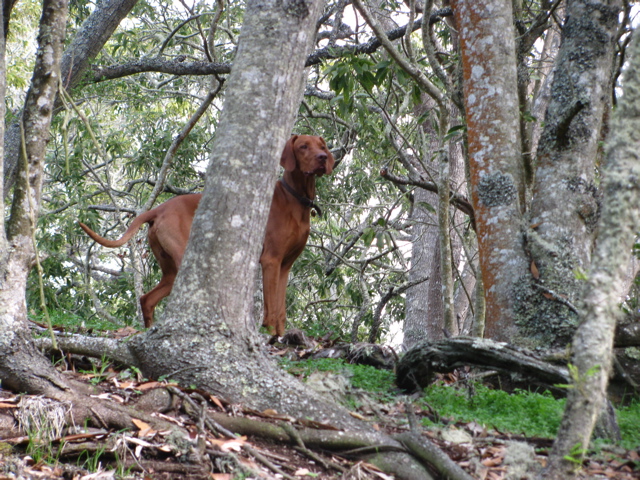 It was the best Xmas ever!
I hope yours was too,
Bodhi