Last year for Halloween I went as myself because no matter what they put on me, I tore it off. This year, I felt it would be best to just go with the flow and let them costume me.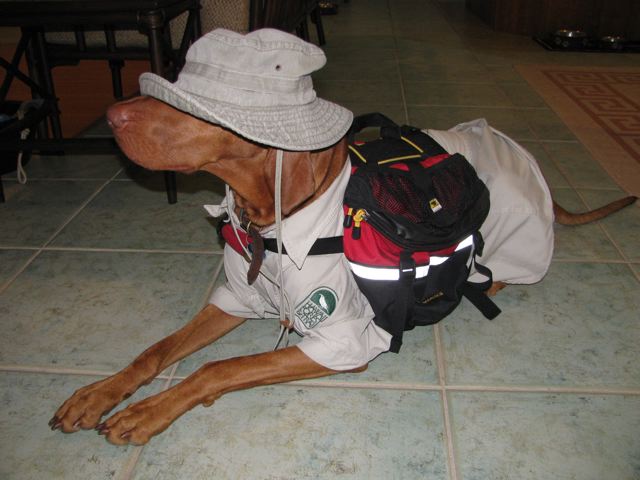 I am a Naturalist Trail Guide Dog, aka Alpha's Mini Me since he used to be a Naturalist Guide himself. He said I am really going as a Naturalist since I don't have any pants on.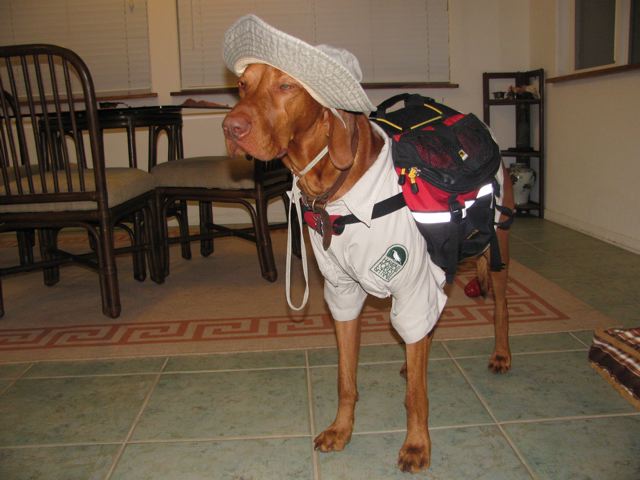 The Competition was stiff, but I won 3rd Place! $5 gift certificate and lots of treats.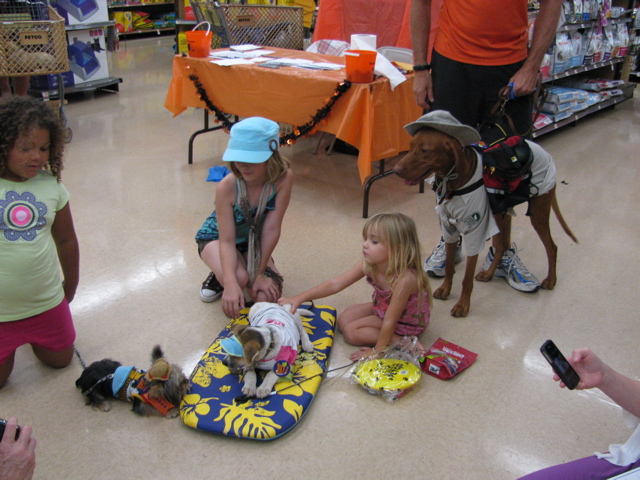 My favorite part was bobbing for tennis balls. So many balls, so little time…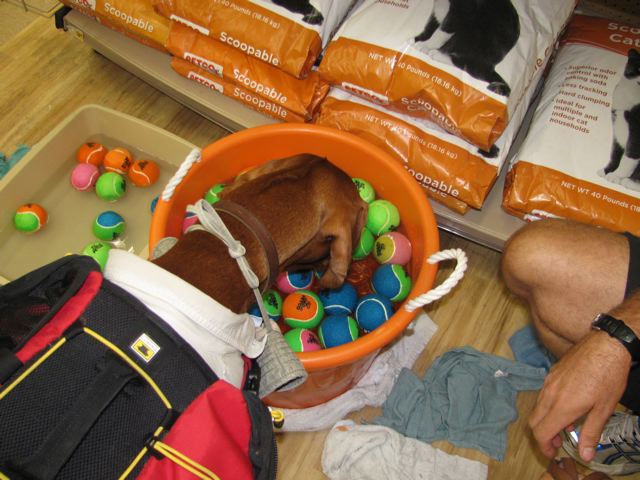 Until next year, Happy Halloween!