My name is Bodhi.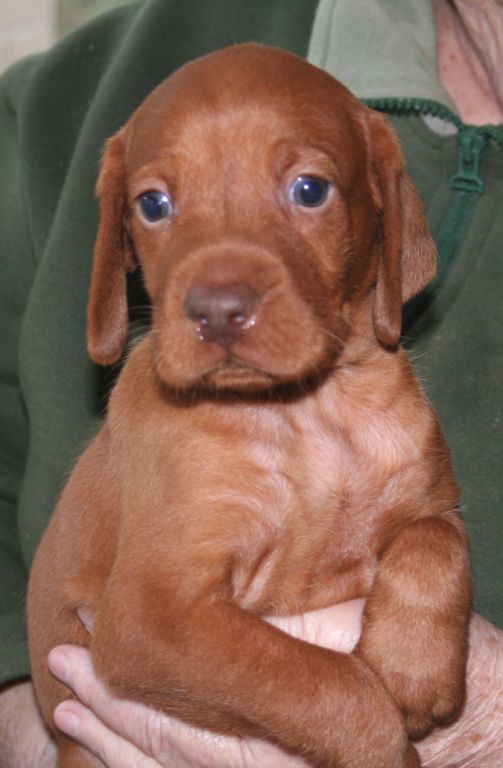 I'm a Hungarian Vizsla that was born on Buddha's Birthday. I'm named after the tree that the Buddha meditated under and found enlightenment. I was born in Australia to the Hubertus clan. My pedigree name is Hubertus Dr. Dolittle, because I'm so smart. Here are a few pictures of me in Australia.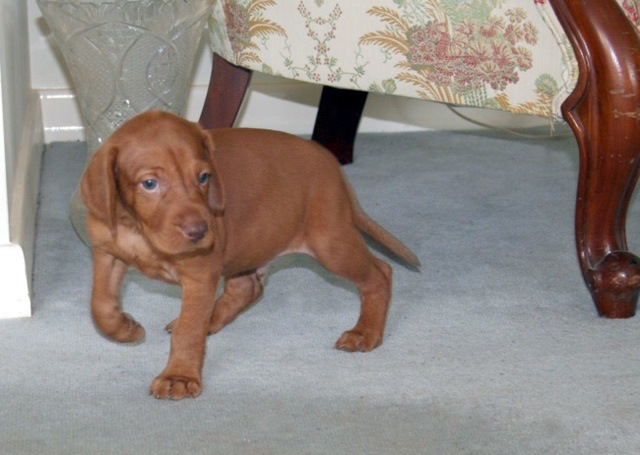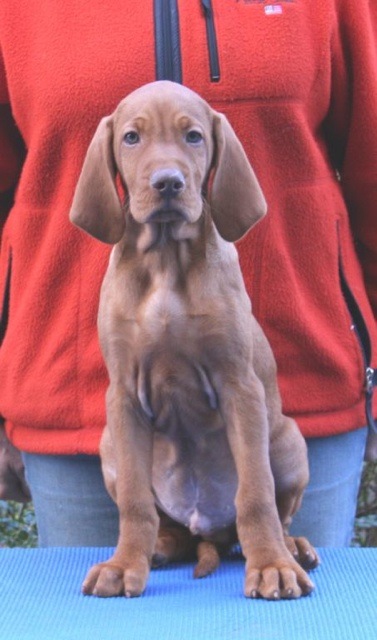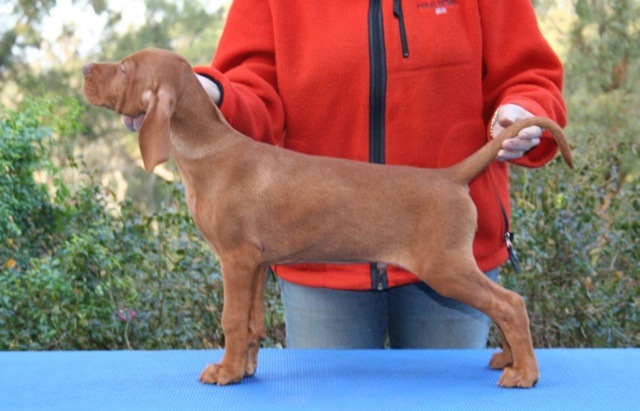 My dad was a great Australian champion who was born in Hungary. Here is his picture.
When I grow up I'm going to be a big boy like my dad!